A new study finds that well-designed CSR programs lift sales, increase shareholder value and improve employee productivity.
Corporate responsibility programs boost sales, shareholder value and employee productivity, according to a study by IO Sustainability and Babson College, which set out to "fill a knowledge gap" around the real impact of improved sustainability performance on business.
They determined that well-designed CSR programs have the potential to increase a company's revenues by up to 20 per cent, strengthen customer loyalty by 60 per cent and allow for premium prices to be charged on products and services.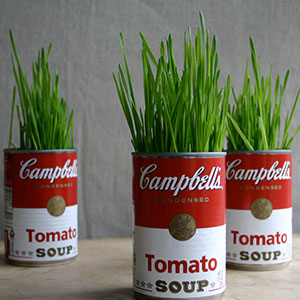 The research was sponsored by Verizon and Campbell Soup Company and based on an assessment of more than 300 mostly peer-reviewed studies. It found that corporate responsibility efforts can come to represent up to 11 per cent of a company's total value and lift employee productivity by as much as 13 per cent.
As well, companies can experience reductions in turnover by as much as 50 per cent, with workers willing to take up to a five per cent pay cut to work for a company that does corporate responsibility (CR) well, according to the researchers.
The key word being "well." As Babson College professor Richard Bliss said, today's consumers can detect whether a corporation is being sincere and authentic with its CR commitments. "Companies that fail to recognize CR's power beyond the shopping aisle are taking a myopic view," said Bliss. "CR is a formidable influencer of trust, affinity, and loyalty. Companies must participate in CR with authenticity and transparency, or risk doing more harm than good to their reputations."
The upshot of this, said Stephen Jordan, co-CEO of IO Sustainability, is that companies need to start aligning CR with core business strategy, rather than treat it as a silo limited to assuring corporate compliance.
This article was originally published on Corporate Knights